River Styles is a world-leading approach
to geomorphologically-informed river management
Used and applied on six continents

kilometres of stream length assessed using River Styles

unique River Styles identified internationally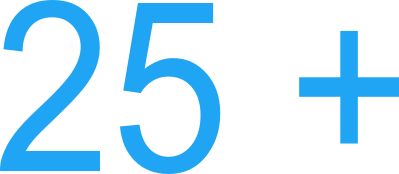 professional short courses delivered worldwide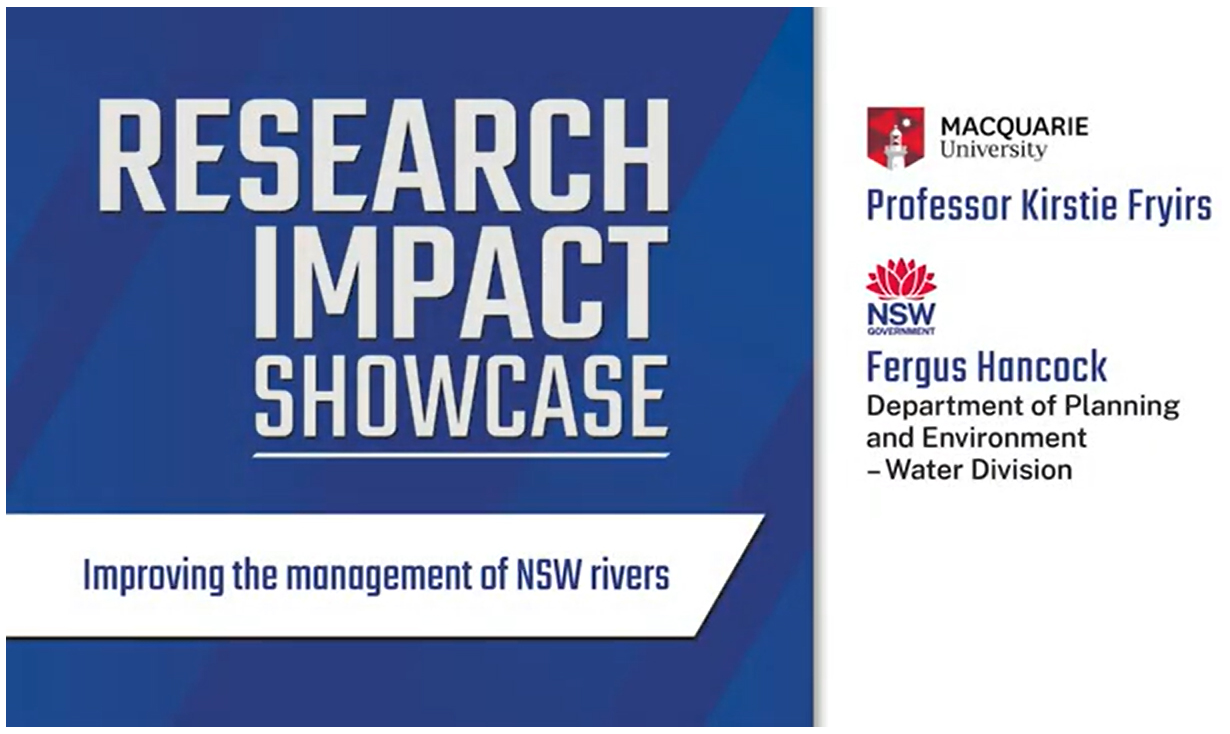 Profiled at the NSW Government Research Impact Showcase:
'Watch the video and read the MQ Lighthouse story to learn about what River Styles Framework is and it has been roll out and used in NSW river management.'
Kirstie Fryirs and Fergus Hancock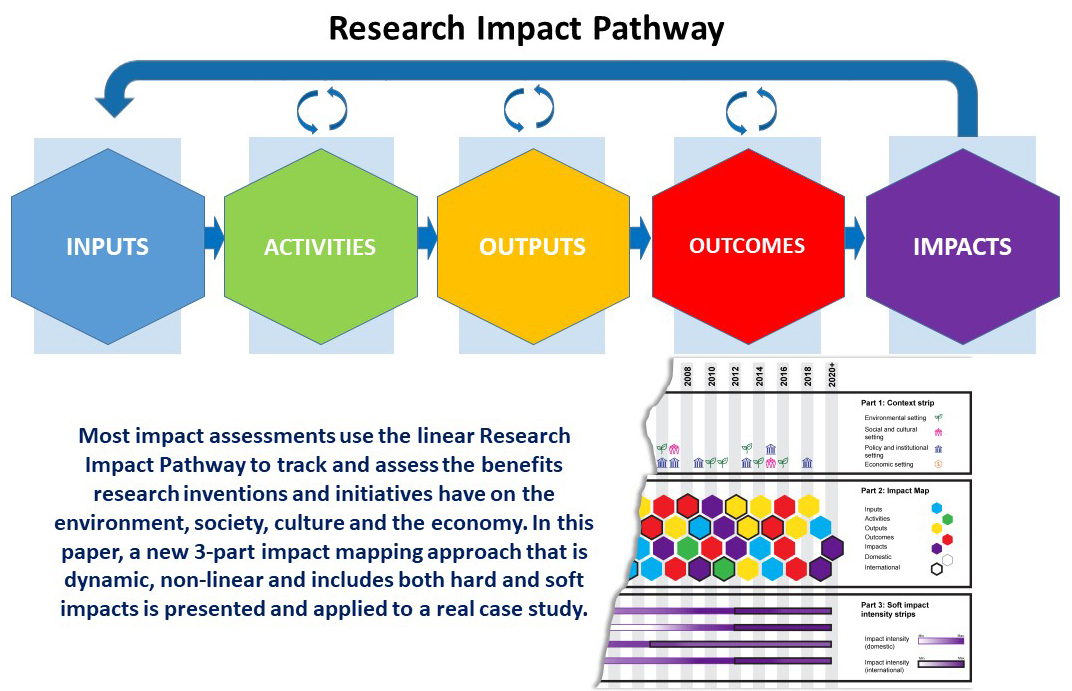 Published in Nature Communications:
'Engaging with research impact assessment for an environmental case study'
Kirstie Fryirs, Gary Brierley and Thom Dixon
This article tracks the impact of the River Styles Framework in Australia and internationally and outlines an innovative way of mapping the impact of research over time.
Access the article here (Open Access).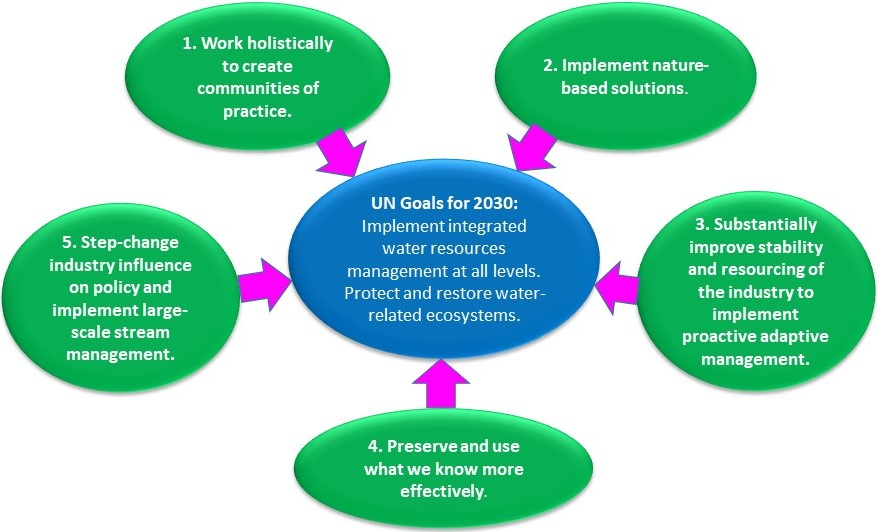 Published in Nature Communications Earth and
Environment
'Evolution of a river management industry in Australia reveals
meandering pathway to 2030 UN goals'
Kathryn Russell, Kirstie Fryirs, David Reid, Alison Miller,
Geoff Vietz, Ian Rutherfurd, Ben Pearson, Apanie Wood,
Sarah Gregor, Jess Walker, Johanna Slijkerman
Read how Australia's river management industry is progressing
towards United Nations Sustainable Development Goals & Decade
on Ecosystem Restoration targets. We make 5 recommendations to
accelerate progress.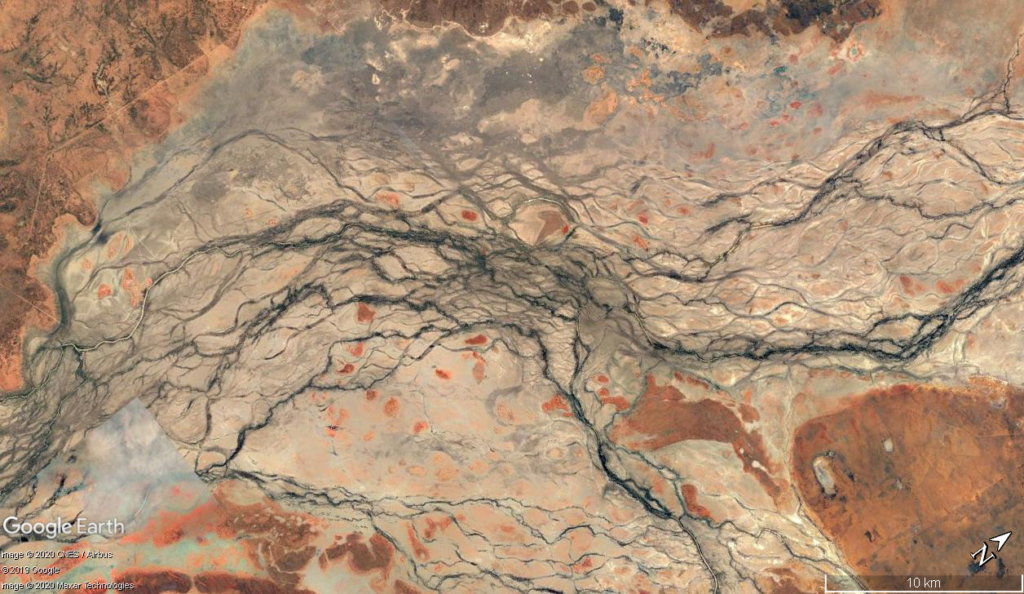 Published with the Australian River Restoration Centre:
'Respecting River Diversity'
Kirstie Fryirs, Gary Brierley and Simon Mould
Experience the extraordinary diversity of Australian river systems and learn about how the River Styles Framework enables science-informed river management practices that respect river diversity.
Access the article here (Open Access).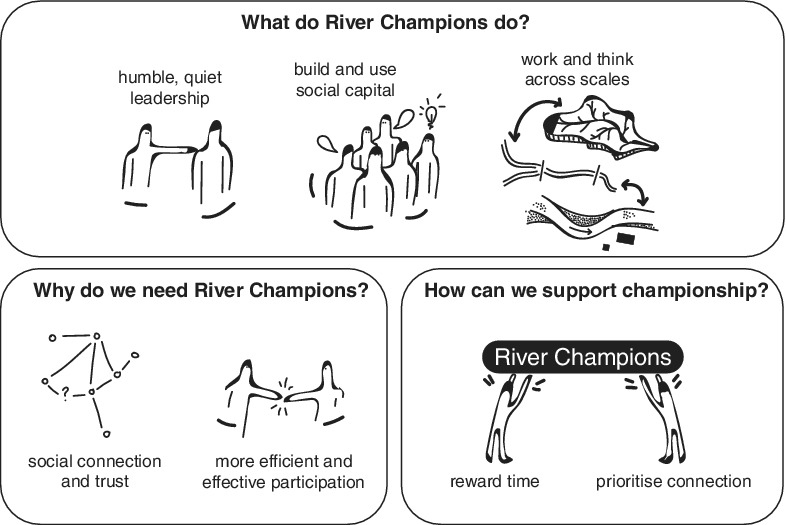 Supporting champions in river management:
'Listen to the podcast and read the Advanced Science News article'
Simon Mould
A suite of training and accreditation options available
for domestic and international river management practitioners
We acknowledge the Traditional Custodians of the Country on which we live, work, teach and research.
We pay our respects to all Aboriginal and Torres Strait Islander people and recognise Elders past, present and emerging.
We acknowledge their deep cultural, social, environmental and spiritual connection to land and water, and the rivers and wetlands that we also cherish.